Innovative Continental Cuisine
Come celebrate the Grand opening of Opera Restaurant. Innovative continental cuisine and classic service underscore the dining experience at this classy eatery. Menu highlights include steak, seafood, pasta, and salad creations. The subtle decor and soft music create a cozy, yet refined, ambience. We invite you to enjoy mouthwatering cuisine and an overall superb dining experience.

Culinary Favorites and Fine Wines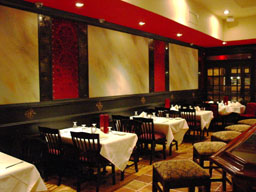 Opera Restaurant has created an elegant, but simple menu with classical culinary favorites. The stellar cuisine is prepared with only the finest quality and freshest ingredients to further enhance the flavor of the sophisticated food.

The restaurant also features an extensive martini menu and new world wines. Enjoy a cocktail with friends and family at our cozy bar before dinner or end the night with one of our finest cordials. Although, we're sure it will be a dining experience you'll never want to end.

Fine Cuisine Anytime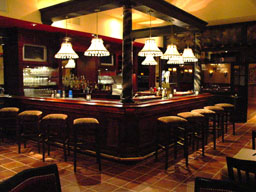 Located in the heart of Garden City, you can enjoy Opera Restaurant's fine cuisine anytime. Enjoy an intimate dinner in a dressy, casual atmosphere or savor gourmet take-out. You can also experience flawless catering for your next affair. So come to Opera Restaurant, where innovative continental and American cuisine is prepared with a chef's flair.

cheap nfl jerseys